Get in on our best ALA Grand Prize EVER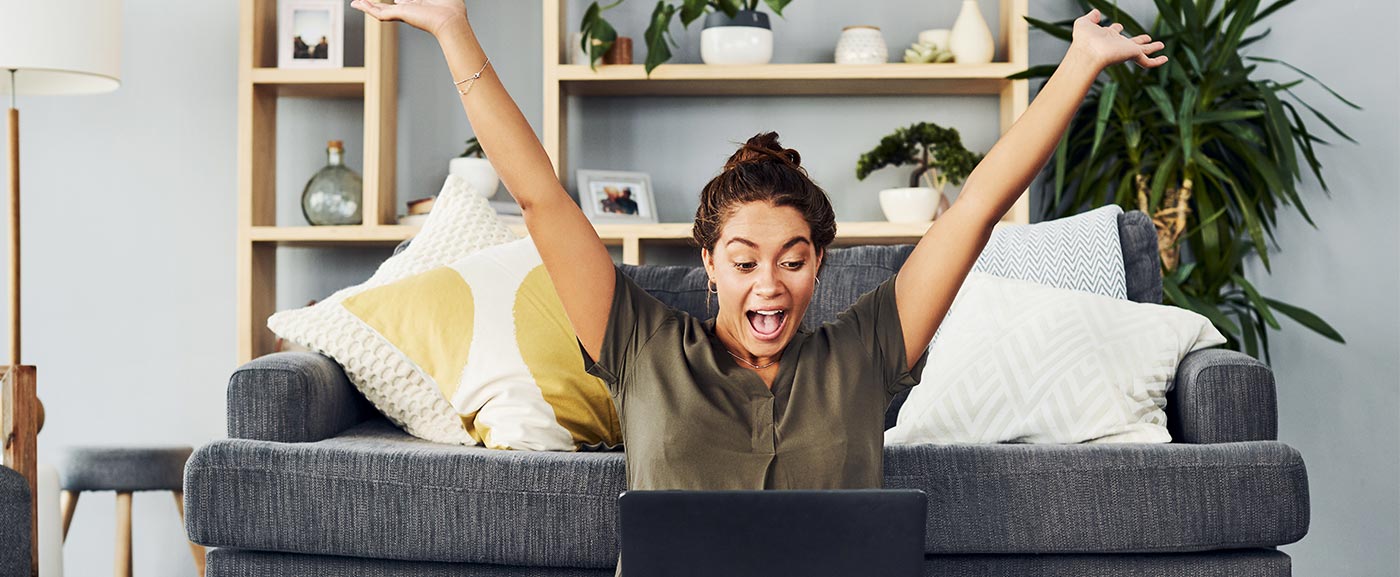 Here's your chance to revolutionize your library service with cutting-edge library technology! This year, one lucky ALA Conference attendee will win the chance to choose between two Bibliotheca Grand Prizes.
ALA Grand Prize options
Which would be best for your library?
open+ count
Keep track of how many people are using your library spaces in real time. Using anonymous people-counting technology, open+ count monitors and records the number of people using the library (or specific library areas). Robust reporting helps you make data-driven decisions about the use of your library, while the optional broadcast of occupancy numbers on screens throughout the library helps everyone feel safe.
uniFi
Communicate and engage with library visitors like never before. So much more than a digital screen, uniFi is a communications platform designed specifically for libraries. Display the same message (try our easy-to-use templates) on idle PCs, selfChecks, and digital displays throughout the library, or use interactive screens for Wayfinding, engaging educational activities, or library polls.
Both Grand Prize options give you the chance to transform your library experience… so for a chance to win please submit your information below!