Virtual Learning
Co-designing for a better service: conversing with Artizest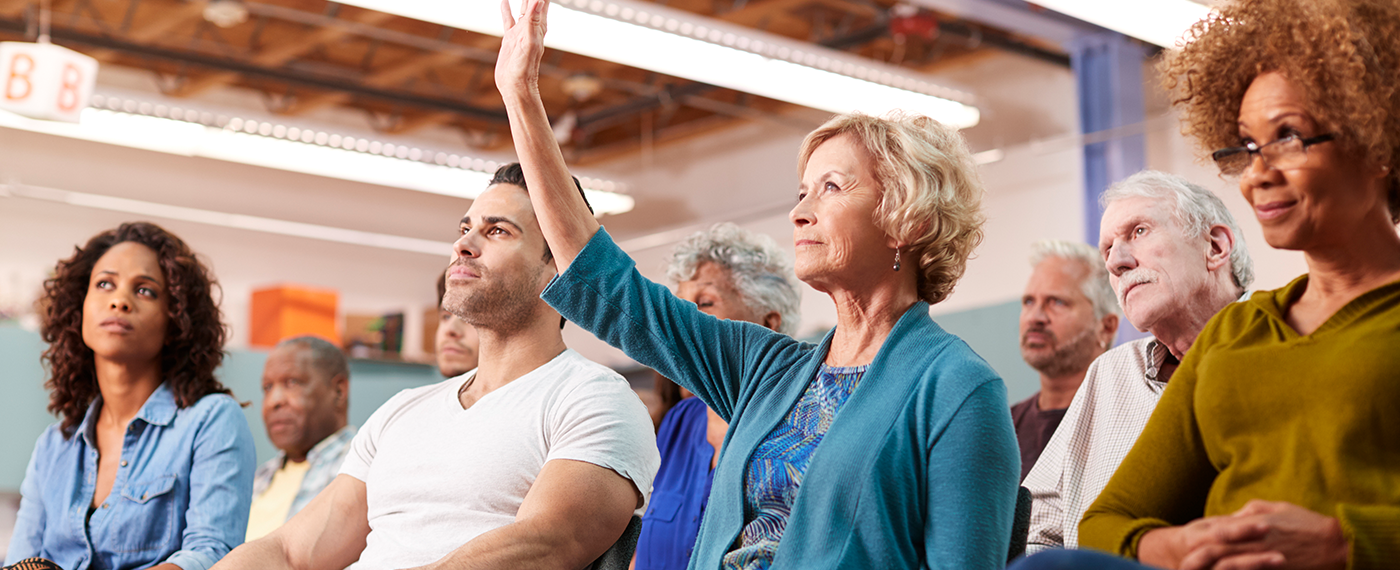 Join us for a discussion with Alexia Jacques-Casanova from Artizest about how libraries can work in collaboration with their communities to co-design library spaces and services to improve the library experience for all. We'll cover how and why to drive community participation, key tools for success, and the pitfalls to avoid. We will end with some success stories from France and abroad and a live Q&A.
This webinar will be hosted in French with English interpretation.
Complete the form below to get access to the webinar on-demand, by doing this we can make sure you do not miss any of our future online events. You can change your subscription preferences at any time.