Virtual Learning
Learning to swim in a sea of data: data literacy for librarians and their communities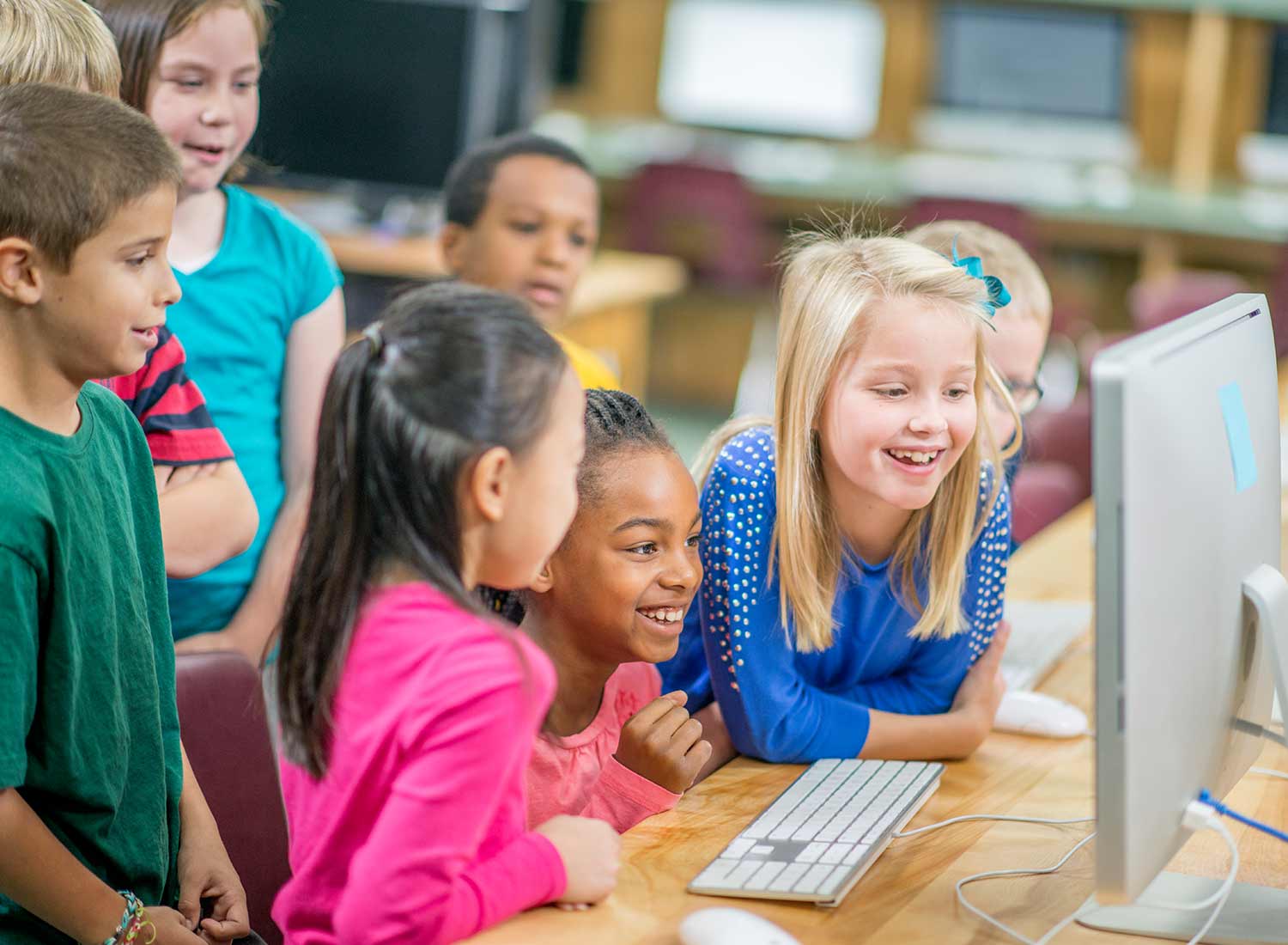 Librarians are information experts, but that doesn't necessarily translate to a thorough grounding in the interpretation and use of data. So what does data literacy mean for librarians? In this webinar, we'll be exploring what data literacy looks like and how a solid grasp of the basics can help guide better decision making in the library and beyond. Join us as we:
Build an understanding of what data literacy may mean in K-12 and postsecondary educational contexts
Get a taste of what is involved in applying data literacy skill
Discuss implications for the roles librarians can play in supporting data literacy within their communities
Complete the form below to get access to the webinar on-demand, by doing this we can make sure you do not miss any of our future online events. You can change your subscription preferences at any time.