Reopen + Thrive
Learn how your library can evolve its service and adapt to new challenges.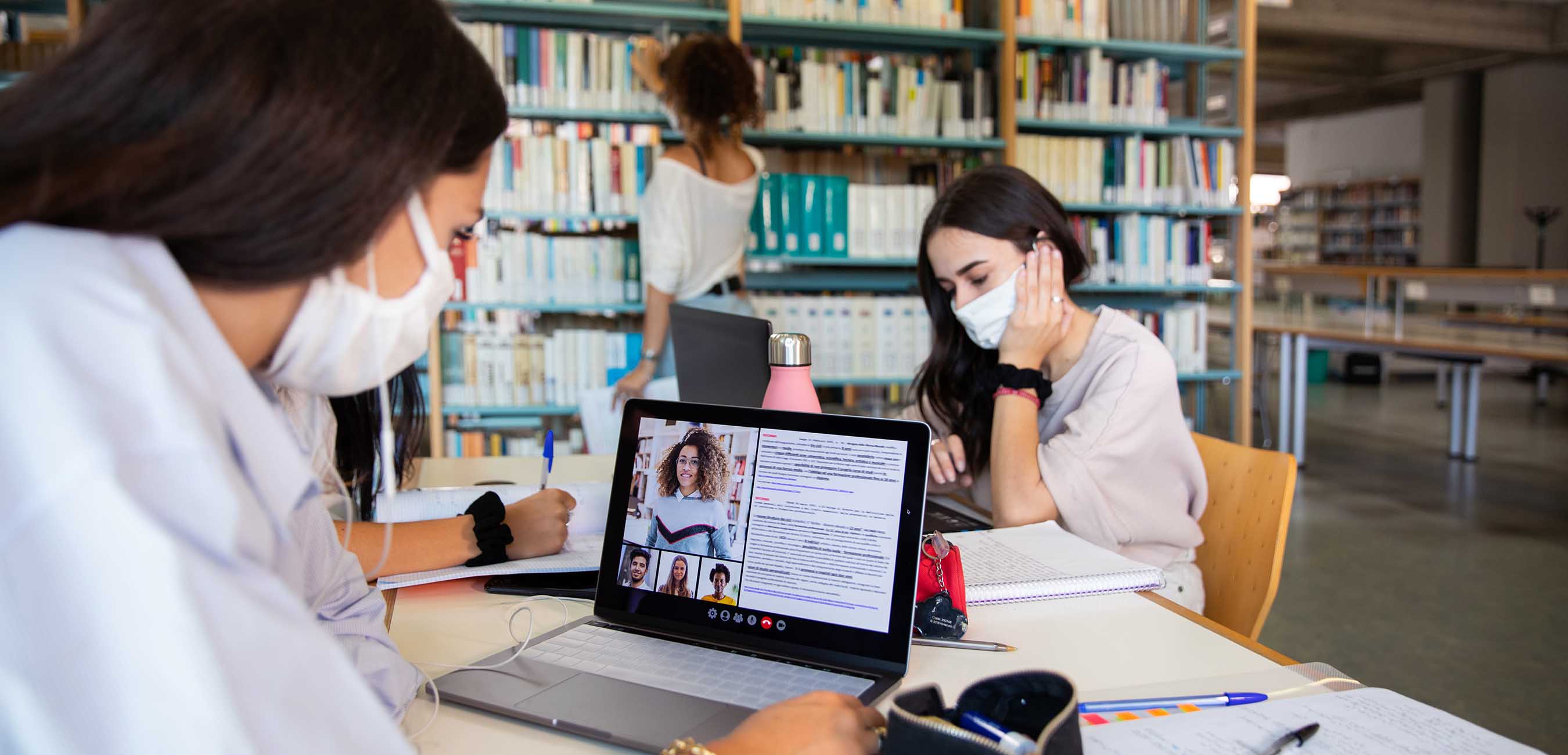 Your library, like most, is facing unprecedented challenges. Around the world, libraries are trusting Bibliotheca solutions to reopen their doors and respond to new human behaviors and expected budget shifts.



TECHNOLOGY TO HELP WITH REOPENING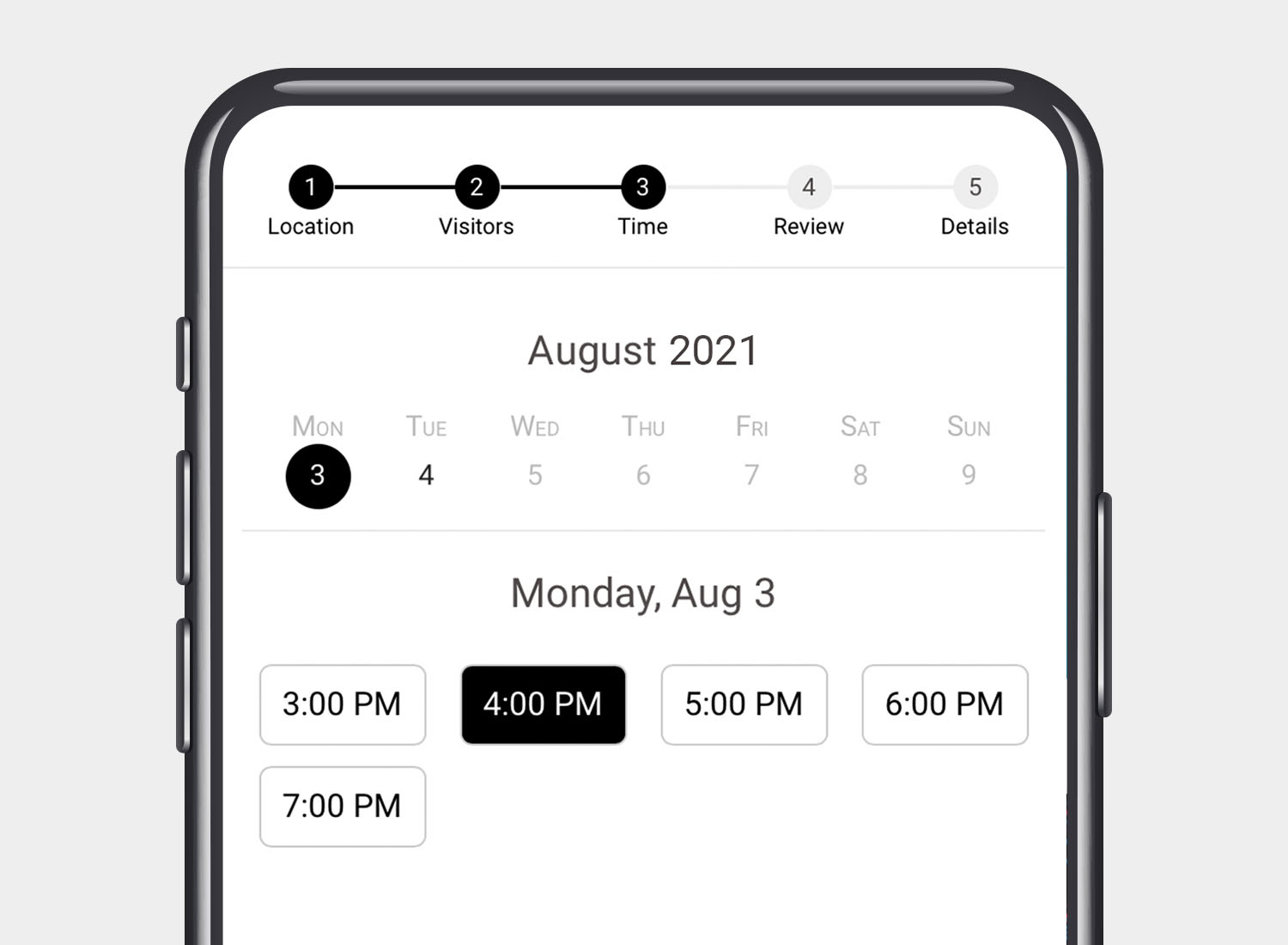 Accept reservations from busy people
open+ reserve
Allow your library members to book a visit to the library or reserve a space to ensure access at a specific time.
Extend library access + hours
open+ access
Offer visitors convenient access to spaces and resources while allowing staff flexibility to adjust to new working conditions.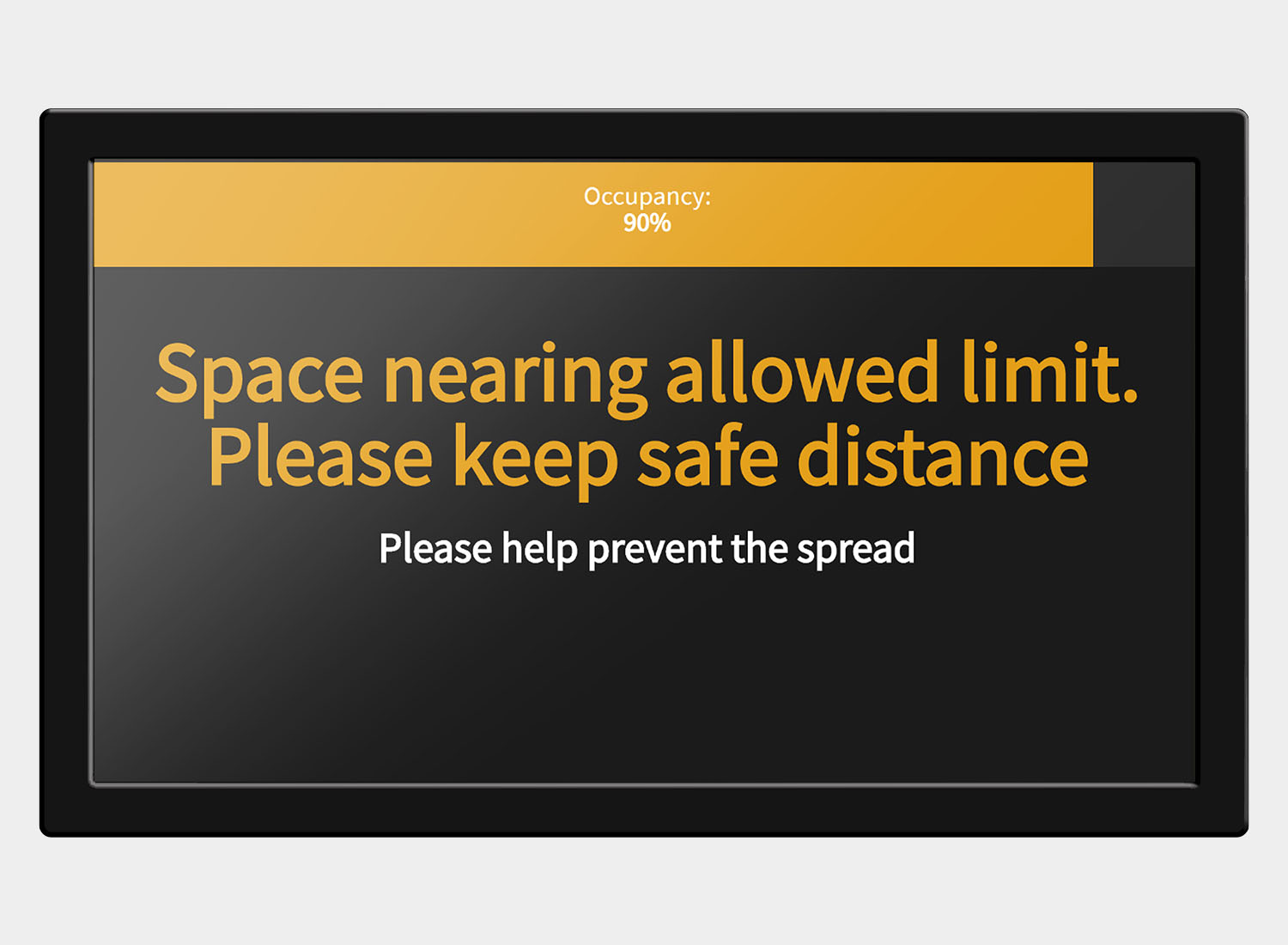 Share real-time library occupancy
open+ count and transformativeLibrary
Ensure everyone feels safe at the library by casting live people-counts to digital screens and selfCheck screensavers.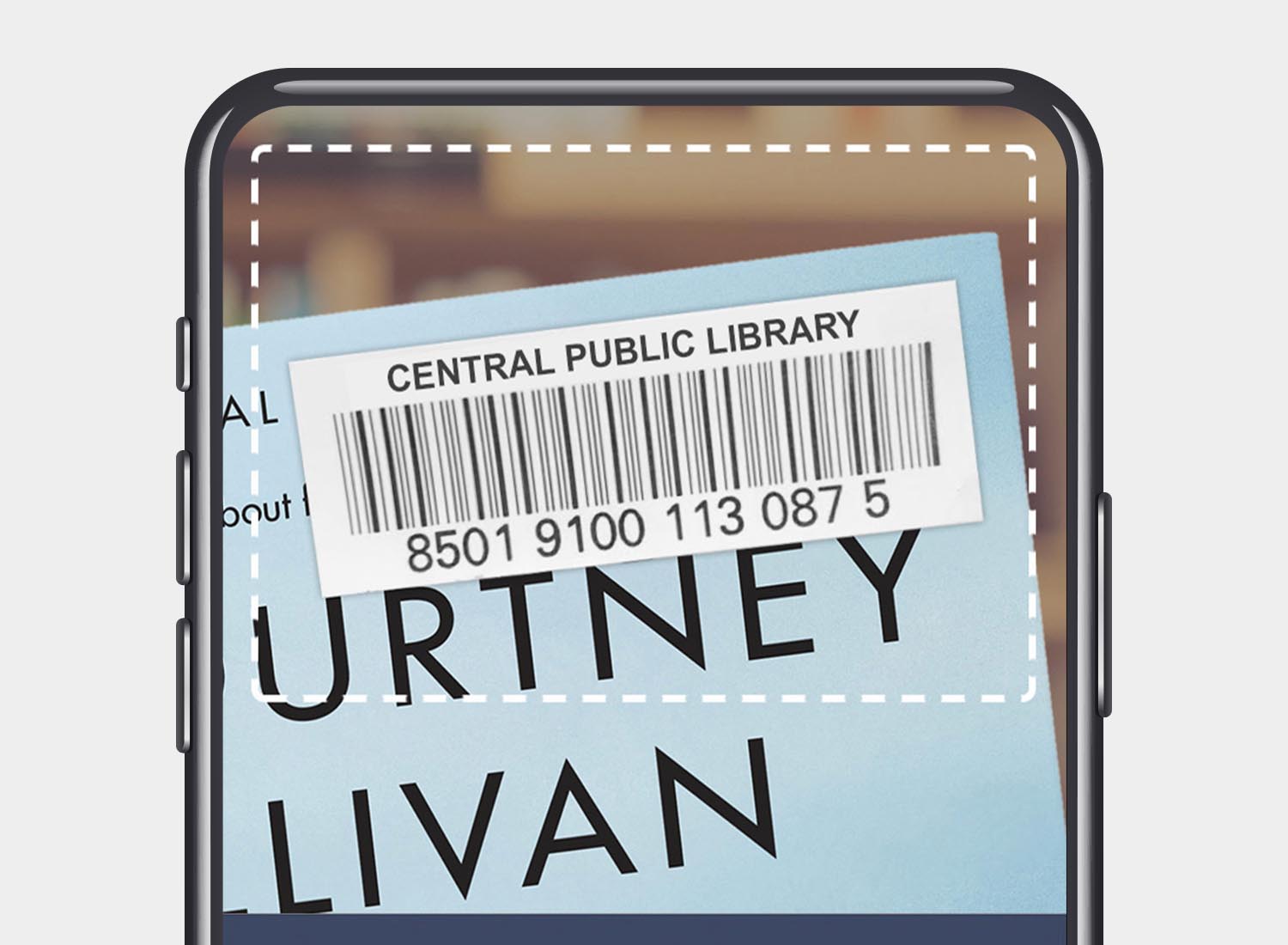 Provide mobile checkout
cloudLibrary checkout
Offer library members a touchless way to check out items using their personal device.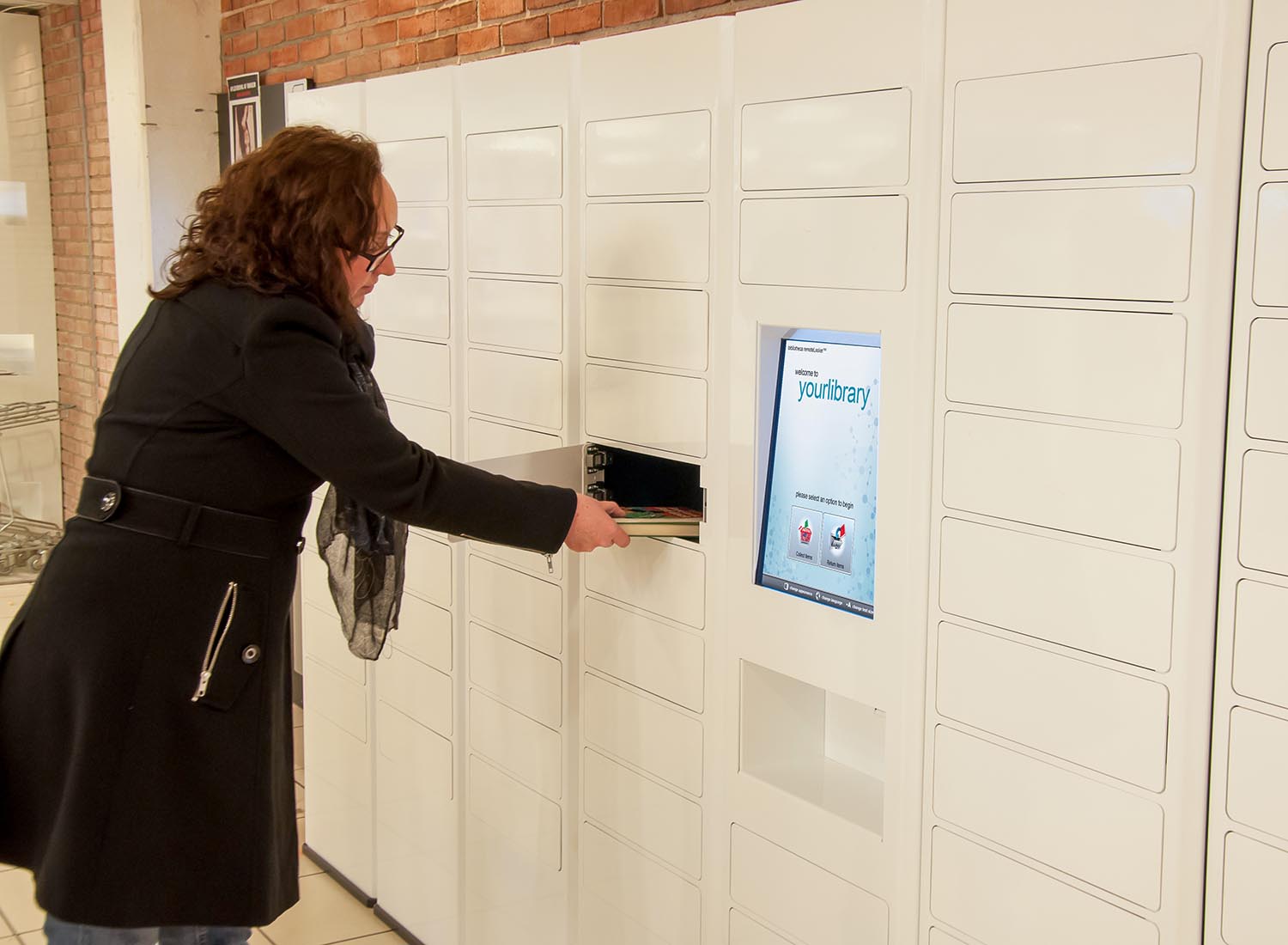 Perfect your "Click & Collect" program
remoteLocker
Our holds pick-up lockers provide extended access and more flexibility for everyone.
Expand your digital collection
cloudLibrary content
Share digital titles and exponentially grow your offering without the huge investment.

IMAGINE WHAT A LIBRARY CAN BE
REACT
Local lockdown restrictions required libraries to act quickly.
PIVOT
Creativity emerged with virtual services and digital content.
ADAPT
Services that focus on safety and convenience are the new norm.
EVOLVE
The future library experience will evolve from new behavior shifts.

CONTACT US
We're here to help.