Virtual Learning
Rethinking how we measure the impact of libraries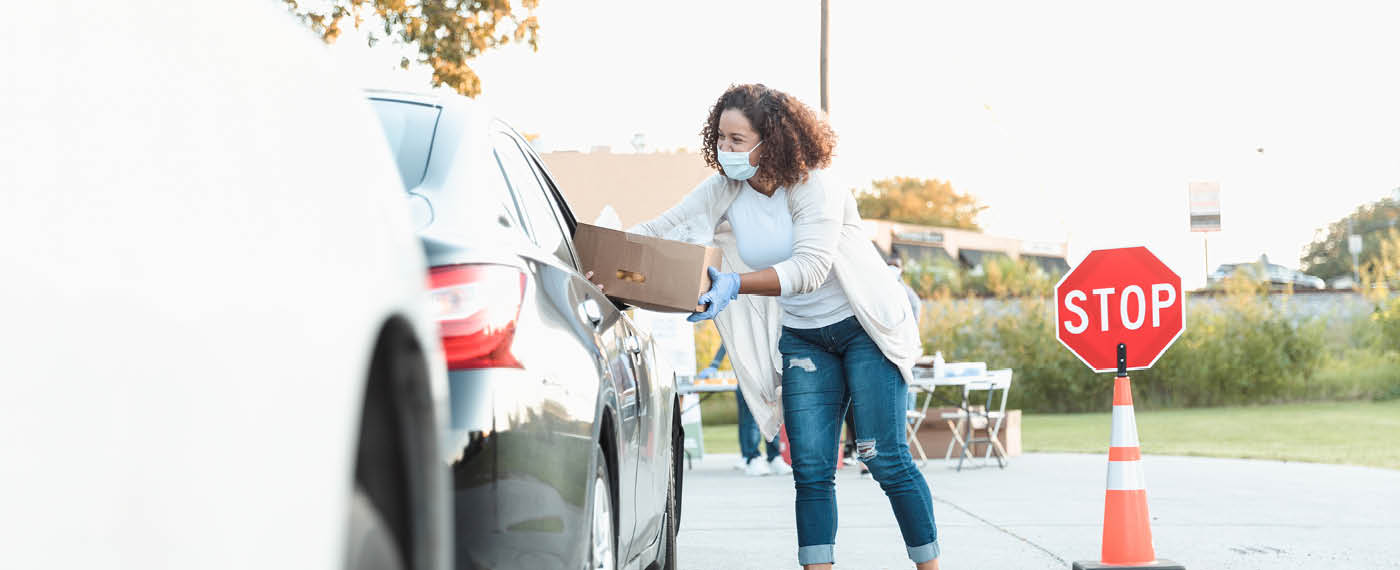 As communities contend with lockdown isolation, economic insecurity, and rampant misinformation, libraries are more vital than ever before. Even so, we haven't evolved how we quantify and qualify community and personal impacts though the entire world has changed.
Join Christian Lauersen, Director of Libraries and Citizen Services in Roskilde Municipality (Denmark) and Tara Wong, CEO of Oakville Public Library (Canada) for a nuanced discussion that reimagines how we measure and communicate the impact of libraries today and in the future.
Complete the form below to get access to the webinar on-demand, by doing this we can make sure you do not miss any of our future online events. You can change your subscription preferences at any time.