Stay Up-to-Date with Bibliotheca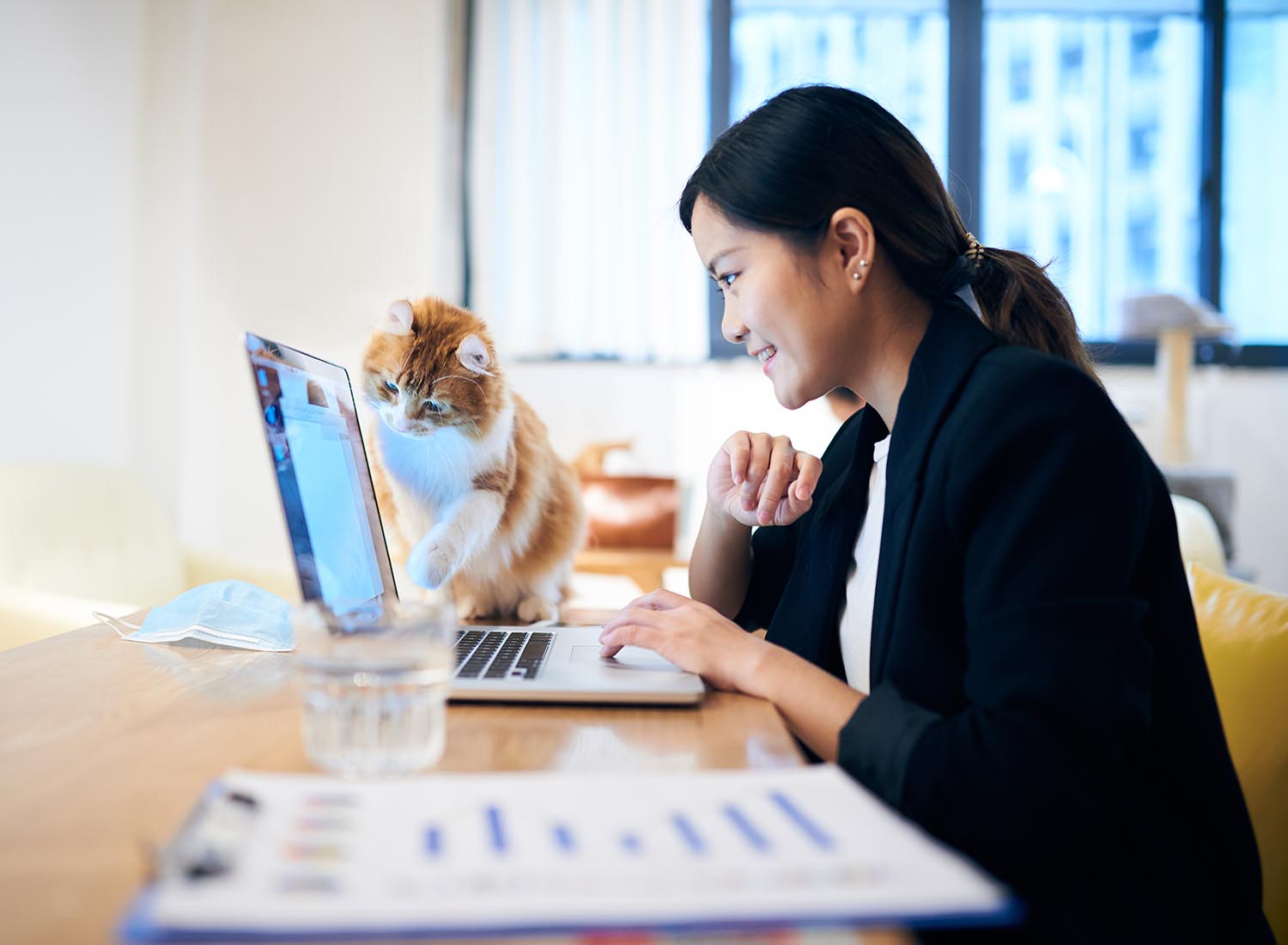 Stay up-to-date with the latest news and updates from us by subscribing to our newsletter.
Be the first to know about our new products, special offers, and upcoming events. Don't miss out on the opportunity to be part of our community and learn more about the innovative solutions we offer to help libraries of all sizes and types transform their services. Sign up now and stay connected with Bibliotheca!